Lifestyle For Better Health School is the online version of what we do in our clinic LIfestyle Therapeutix. We teach people how to make better choices to promote health, prevent disease and reverse disease. Our 7 Steps to Better Health include learning how to prepare an enjoy delicious plant-based foods.
"I have totally adopted a plant-based, vegan diet. My endocrinologist was stunned to see that my kidney levels were all going back in the right direction. This is such a blessing!"
-John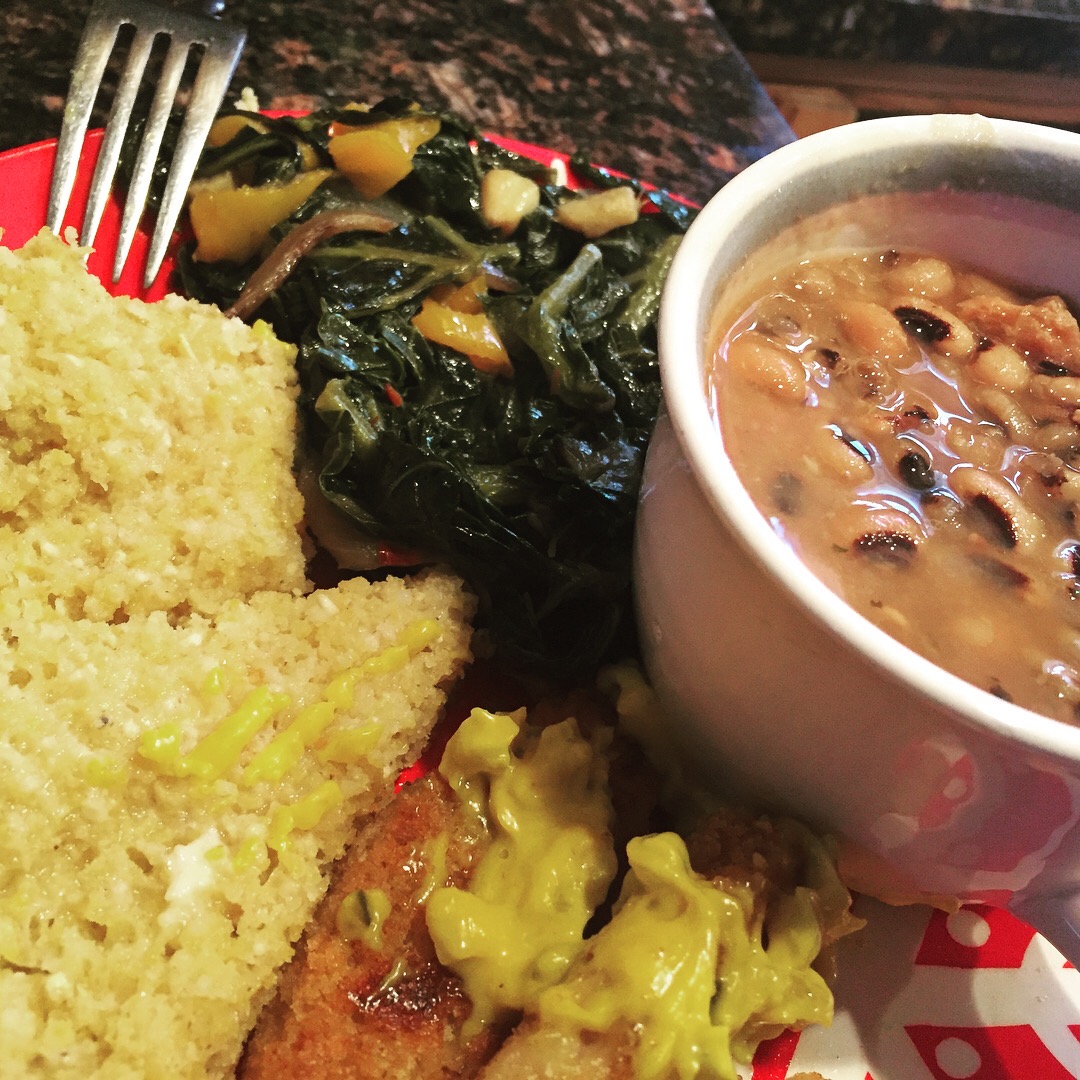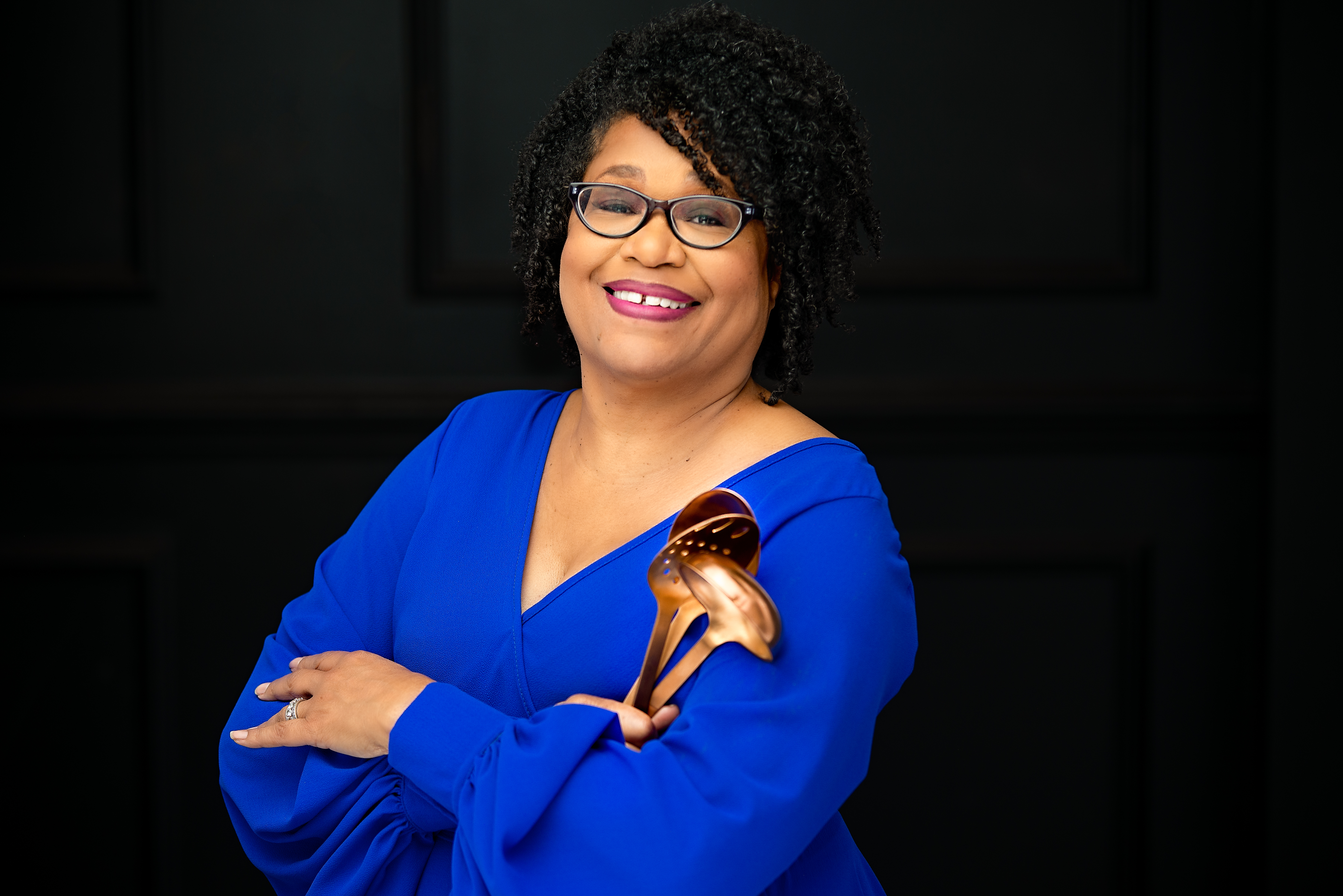 Hey There!! I'm Donna Green Goodman, MPH
I've had a great career in Public Health, teaching people how to make better choices for their health. When I was diagnosed with breast cancer in 1996, I decided to fully practice what I preached. Since that time my husband and I have worked together to assist people on their Journey To Better Health.. With the arrival of COVID 19, we decided to bring the wellness/healthy lifestyle piece of our clinic Lifestyle Therapeutix online.....to you.
We hope that you enroll in our classes. There are a variety available at varying cost. We will teach principles of healthy living, coach you on your journey and demo delicious plant-based recipes.
If you want to get to know more about us, please visit our website at https://www.lifestyletherapeutix.com or our Lifestyle Therapeutix YouTube Channel